Arkansas National Guard Women's History Project
After the African American pioneer's project, a committee led by BG Shepherd is now working on women pioneers in the Arkansas National Guard. This project will culminate with a book, an exhibit in the Arkansas National Guard Museum, and a program hosted by the ARNG Museum in March 2024, which is Women's History Month.
Until the 1960s, women could not join the Arkansas National Guard. Women faced many issues during the first few decades, but despite these obstacles their contributions to the Air and Army Guard have been momentous. Among the many accomplishments, the Arkansas Air Guard had its first Brigadier General, and the Arkansas Army Guard has a Major General and the State Command Sergeant Major. And there are many more achievements by women in the Arkansas National Guard, and many more to come.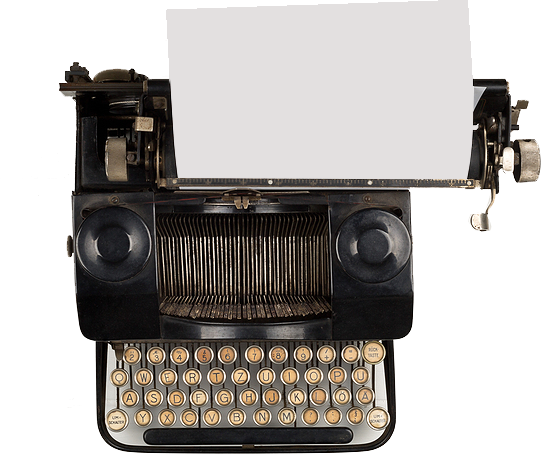 Share Your Story
The committee realizes this book is a "living document" and is aware that all the accomplishments for the past pioneers may not have been fully inclusive of everyone. The committee was also mindful that as the pioneers moved through the various ranks and positions, that they were often trailblazers for the future servicemembers coming behind them. In many cases, the servicemember's highest rank and/or position is what was documented in this publication with the understanding, that they were also the first in their subsequent ranks and positions.
As more information is discovered it can be added to the digital format of this book that will reside on the Arkansas National Guard Museum's website. This book is a great framework to document a large majority, and as future women members become firsts, names will be added to the timeline, and biographies will be added.
If you have information you'd like to share with the committee, please complete the form and submit your information. Once the information is verified, we will have it added to the digital and/or print version of this book.